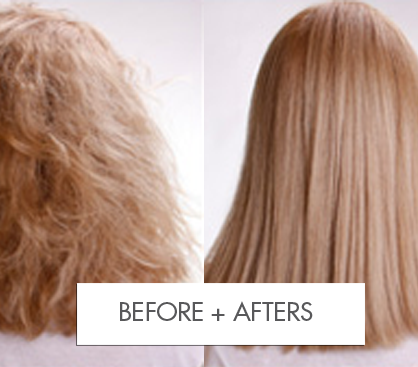 4 WAYS A BRAZILIAN BLOWOUT WILL
CHANGE YOUR LIFE
Enjoy smooth frizz-free manageable hair for up to 12 weeks.
Experience longer-lasting color with radiant shine.
Spend less time styling you hair.
The minute you leave the salon you can work out, swim, put your hair in a ponytail or clip without affecting the results.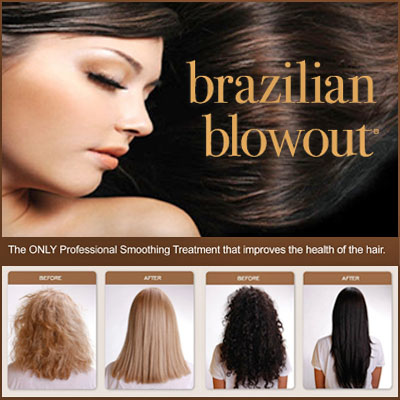 Experience for yourself how Brazilian Blowout will change your life and schedule your appointment today
We specialize in Brazilian Blowouts with many years of experience.